Share, empower and drive growth is our motto
CIOMajlis is a professional organization of business, government, and education leaders committed to contributing their expertise as it relates to technology innovation and its impact on society. The organization provides an international, multi-cultural venue for members to broaden their network through this exchange of thought leadership, seeking input from a diverse audience of stakeholders, and fielding resources to develop and sustain technology initiatives. By sharing industry insights with like-minded peers, professionals, and leaders, members benefit from access to rapidly advancing and most relevant technology topics.
Register to become a member
[ultimatemember form_id="4421"]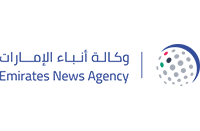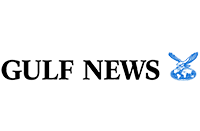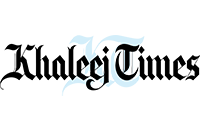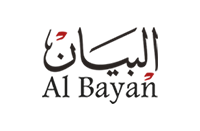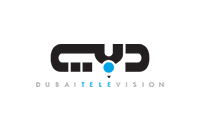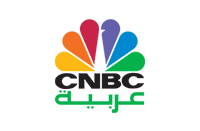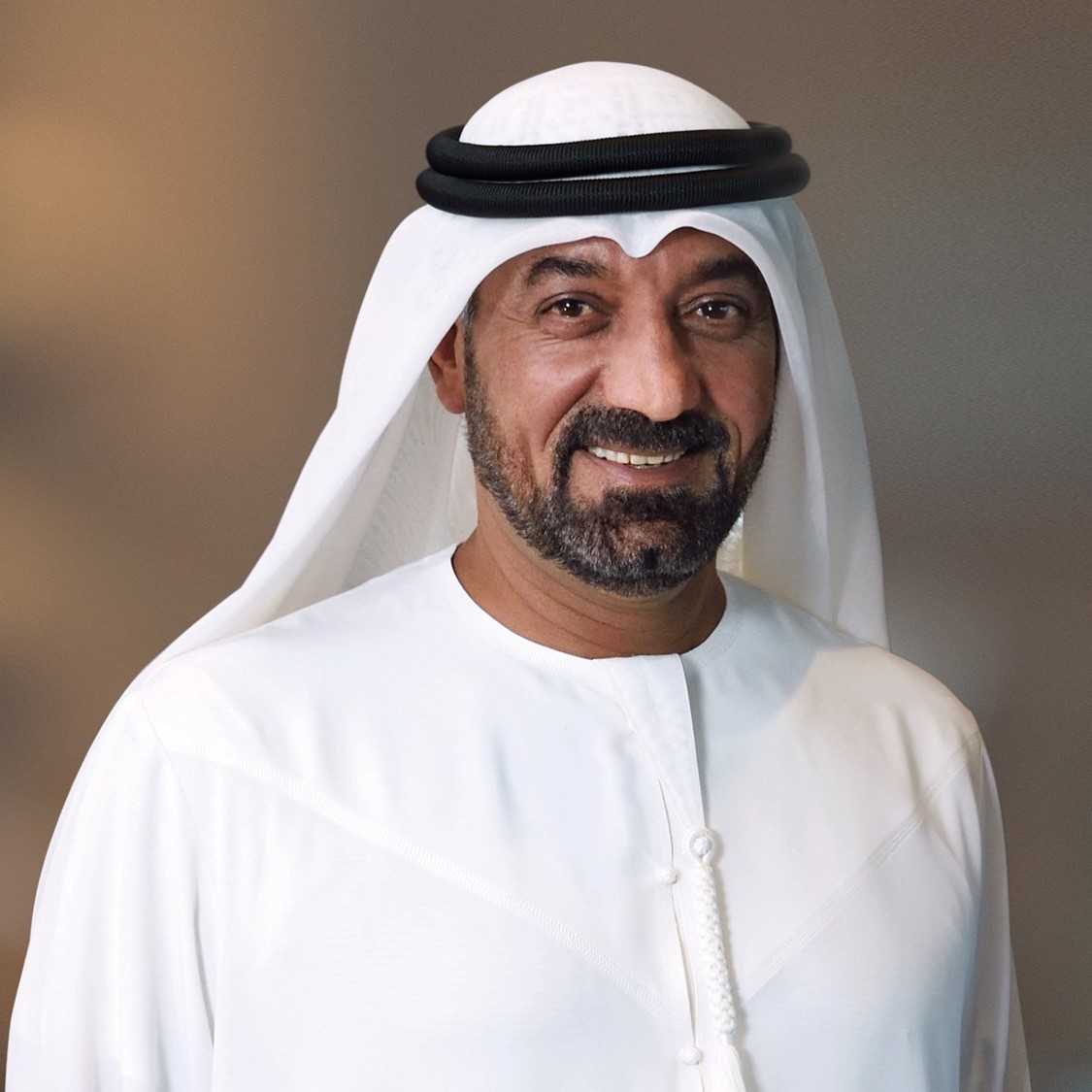 "The United Arab Emirates (UAE) is on the forefront in adopting the latest smart technologies across all sectors. We see IT as a force that will drive growth in line with the vision of our wise leadership to be the smartest, ensure happiness for all and be 10x ahead of other places in the world.
The CIOMajlis is a remarkable initiative, and its success reflects on the eagerness of UAE's companies to stay ahead of others and set an example in making best use of technology. I would like to congratulate all the CIOMajlis members for their achievement and hope you all take this initiative to greater heights."
H.H Sheikh Ahmed Bin Saeed Al Maktoum
President of Dubai Civil Aviation Authority, Chairman of Dubai Airports and Chairman and Chief Executive of Emirates Airline & Group.
Enhancing Capabilities and Global Competitiveness
Interacting with top decision-makers allows CIOMajlis members to help shape the digital landscape while participating in strategic technology decisions. By gaining a valuable awareness of best practices, technology innovation, and market conditions, CIOMajlis members can make informed decisions regarding short- and long-term strategies and objectives. Overcoming the challenges inherent in the digital transformation and its impact on people, processes and technology are all top of mind.
Promoting Digital Success
in the UAE
With knowledge of its members' successes and achievements, CIOMajlis continues a robust initiative of promoting awareness across the globe. By spotlighting IT's role as a critical business enabler in general and CIO roles in particular, CIOMajlis is building a reputation for advancements in how technology addresses many of the world's most significant challenges. Many areas of innovation find their start in the UAE. The story begins here.
Engaging Schools and Universities
Tomorrow's technology resides in today's classrooms. CIOMajlis views education as the foundation of the digital transformation and a catalyst for innovation. Student awards, sponsored research, and student events all help reshape the education system and bridge the gap between education and employment. The goal of the CIOMajlis is to offer programs to address current issues and ensure opportunities for IT students in the workplace.
Increasing Foreign Direct Investments (FDIs) in UAE
The UAE is a growing epicenter of information technology, product development, digital infrastructure, and services. Foreign Direct Investments offer multinational firms a gateway to establish a presence in the UAE via a satellite office, joint ventures, or an equity position in an emerging global corporation. A skilled workforce, an open economy, and a willingness to collaborate with foreign management teams make an investment in the UAE information technology sector a worthy pursuit. FDI is a win/win strategy. CIOMajlis plays a significant role in actively seeking foreign investments for the benefit of all parties.